Mission Statement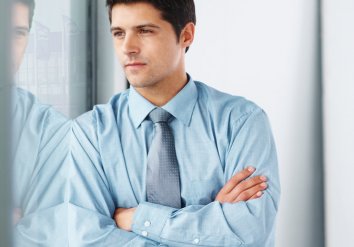 We want to provide our Customers with the highest quality products to make their life better, more comfortable and safer. We are responsible not only for their current needs but we also anticipate what they will need in the future and try to secure it for them today.
Produce and sell superior quality products
Optimize the Sales Organization's productivity
Drive process improvement
Own the quote to Order process
Core Values:
The foundation of our values is Innovation, Responsibility and Experience.
Our values are:
Ambition & Respect

Teamwork

Ownership & Accountability

Learning & Compassion

Integrity

Diversity