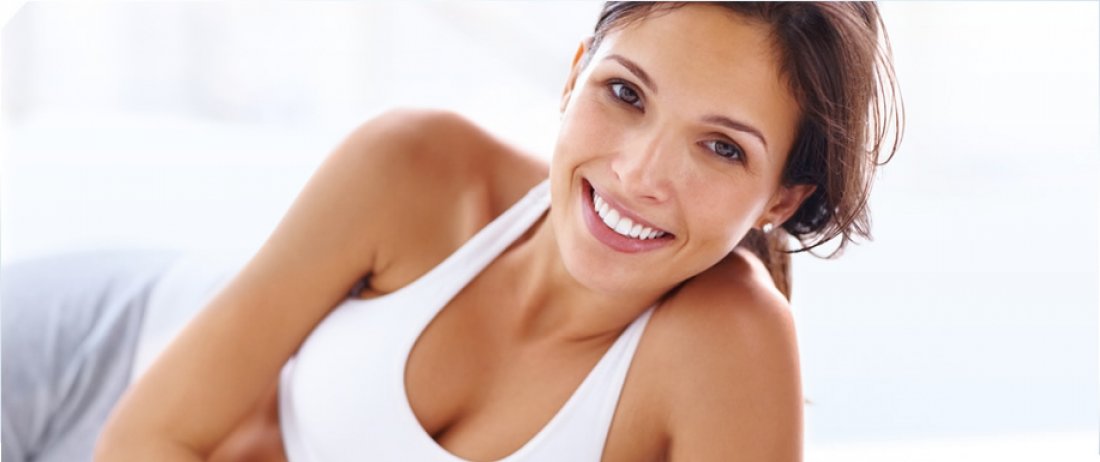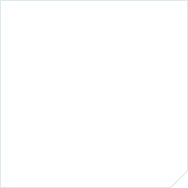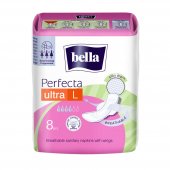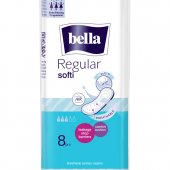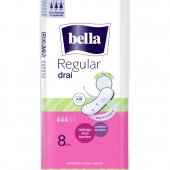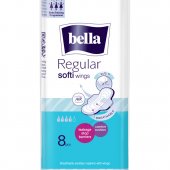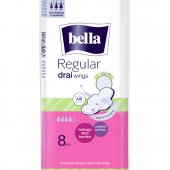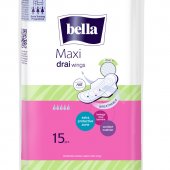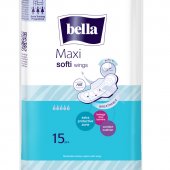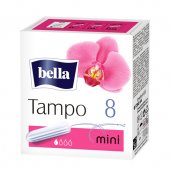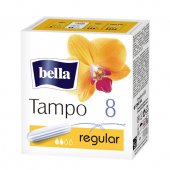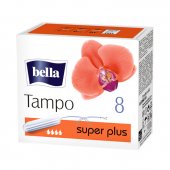 Bella
"best fit for perfect woman"
Hygienic solutions in modern products for women who value high quality
Under Bella brand we offer a wide range of products: sanitary pads, panty liners, tampons and cosmetics for intimate hygiene. Bella is still evolving, and for many years has been a synonymous of confidence, comfort and safety. It changes itself just like women through the years - their tastes, needs and lifestyle. The success of Bella brand is primarily the care for the highest quality products, openness to modern technology and willingness to create a flexible offer.
Our offer
Classic sanitary napkins are perfect answer for women who value tradition, prefer traditional thickness and appreciate comfort and security. On the other hand - high protection is provided by Ultra thin sanitary napkins which are made with the use of latest technology and European standards. For active women - tampons are perfect answer for the freedom of movement,  modern trends and unlimited certainty. Additionally, everyday hygiene is supported by panty liners which provides dicreet protection for special prefferences. Recommended by gynecologists - use of intimate wash is unquestionable proof of your hygiene attitude.
our products
Bella Ideale
Revolutionary Premium Sanitary Napkins
Bella presents a revolutionary premium product Ideale that combines most desirable and valued attributes of sanitary napkin.
Innovative, technologically advanced double structure of top sheet with pure cotton fibres inside ensures immediate feeling of dryness and comfort, instant absorption, complete dryness and ultimate flexibility to make you feel most comfortable.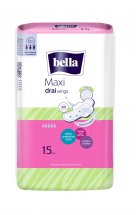 Bella Maxi Drai Wings
7, 15 pcs
dry cover for women with normal skin who value dryness
extended length to give additional protection
perfect for the night time
anatomical shape makes the pad adjusted to the body's curves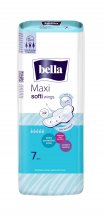 Bella Maxi Softi Wings
7, 15 pcs
soft cover for senstive skin and soft feel
extended length for higher protection
perfect solution for the night time
super absorption is a guarantee of movement freedom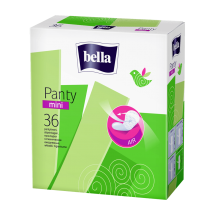 Bella Panty Mini
36 pcs
padliner with exceptionally small size,
soft topsheet for a pleasant sensations
great skin protection against skin irritations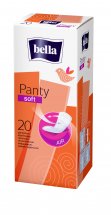 Bella Panty Soft
12, 20, 60pcs
small pads for daily protection
guarantee of natural softness
recommended for women who would like to use it for the first time
available option with the fragrance and pocket-packed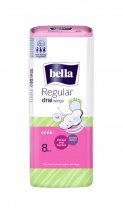 Bella Regular Drai
With and Without Wings
dry cover provides essential feeling of freshness and dryness
cushioned core for better protection
great security is assured by natural thickness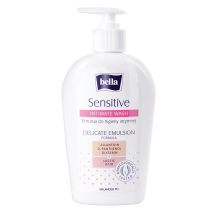 Bella Sensitive Intimate Wash
For Woman
Gentle emulsion wash for women with extremely sensitive skin recommended for everyday care of intimate body parts. Ingredients contained in the gel: allantoin, D-panthenol and glycerin improve skin renewal and soothes irritations, and lactic acid maintaines balanced pH
- It reduces skin irritations, moisturizers and improves the texture of skin
- Keeps proper skin hydration
- Neutral pH keeps the natural protective barrier of the skin intact
- Mild and skin friendly feminine liquid wash for daily hygiene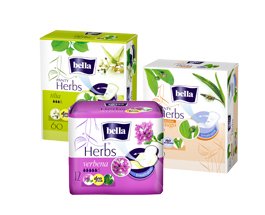 Herbs
Sanitary Napkins and Pantyliners with herbal extracts
Herbal hygienic products lines of pantyliners and sanitary napkins enriched with such herbal extracts as: verbena, tilia and plantago for more demanding skin.
Tampo Bella Mini
8, 16 pcs
exceptionally small sized tampon
for women who would like to use for the first time
for light flow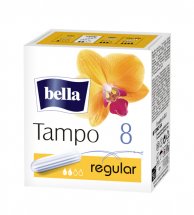 Tampo Bella Regular
8, 16 pcs
regular sized tampon
easy apply thanks to premium comfort cover
for moderate flow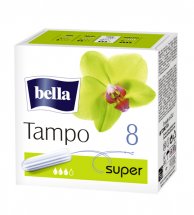 Tampo Bella Super
8, 16 pcs
super sized tampon
pwerfect answer for more demanding women
for heavy flow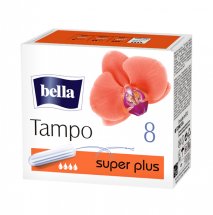 Tampo Bella Super Plus
8, 16 pcs
super plus sized tampon
for women who find Super size insufficient
for very heavy flow