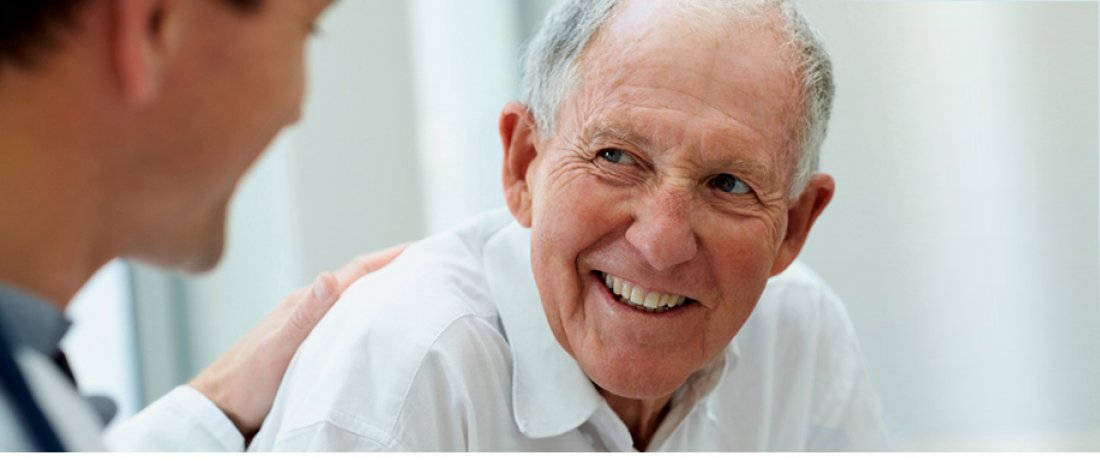 European Centre for Long-Term Care
"thinking about a man "
Post-secondary school for Medical Carers and wide educational offer for medical and caring personnel.
The main objectives of ECOD are: • to rise a level of knowledge and skills of people who are professionally involved in health care • to popularize the pro-health approach and health prevention • to integrate disabled people with the society with common acceptance and respect.
our products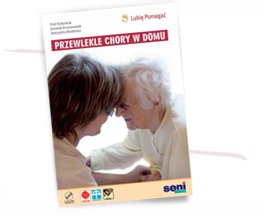 1998
First conference
First edition of International Long Term Care Conference which became the biggest event dedicated to long term care in Poland .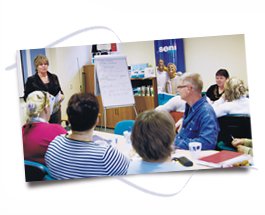 2000
Medical Information Center
Establishment of Medical Information Center which carries out a number of educational initiatives for both medical and caring personnel and integrated initiatives for the challenged people.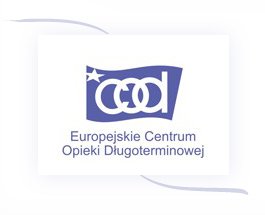 2006
Seni Cup
First edition of the International Football League for Disabled SENI Cup - sport event for intelectually challenged residents of care institutions.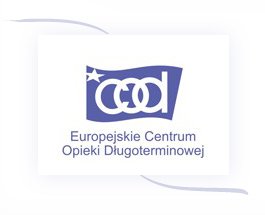 2006
Establishment of European Long Term Care Center
In the response to enormous demand for education of medical caregivers we have established an European Long Term Care Center. Our aim is to educate a personnel in a new profession - medical carer.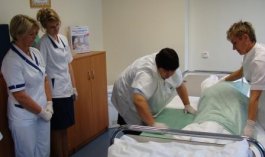 2008
Opening of Post-secondary school for medical carers.
Opening of Post Graduade school for medical carers.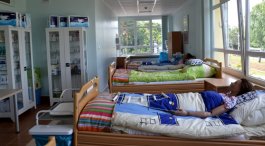 2012
Opening of Post-secondary school for medical carers.
in Bydgoszcz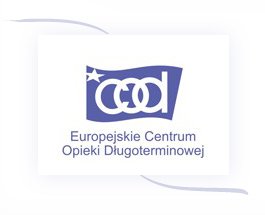 2016
We are very much interested in their fates. Nearly all of them have found a job as a medical carer both in Poland and abroad. Many of them continue education on higher medical education institutions.