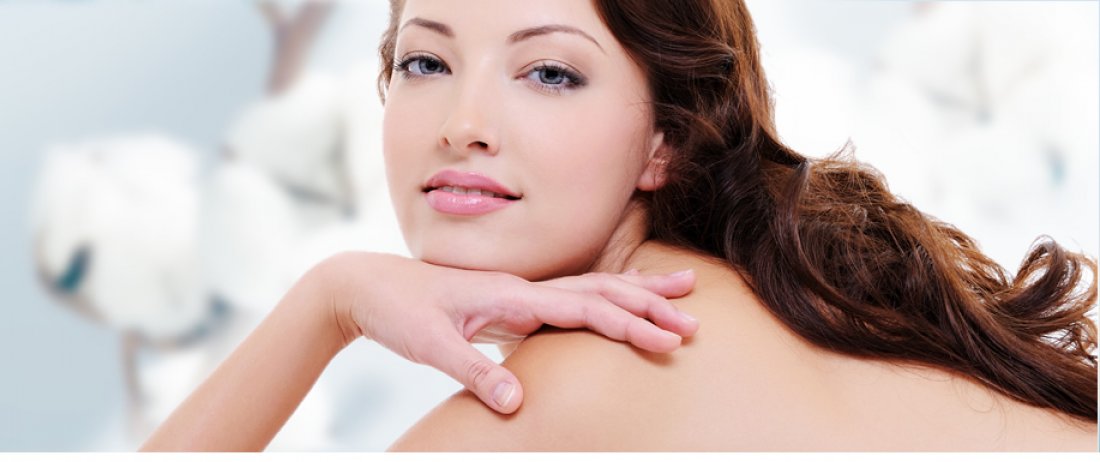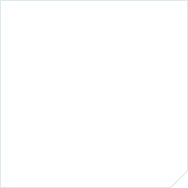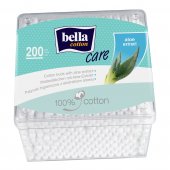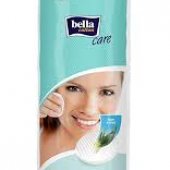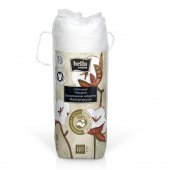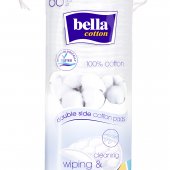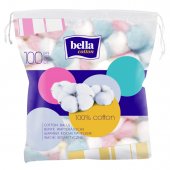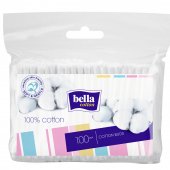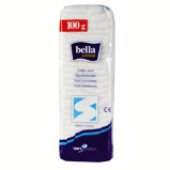 Bella Cotton
"for a clean and happy family"
Wide variety of natural cotton products for medical, cosmetic and hygienic purposes.
These days, the importance of skin care is becoming more and more significant. We come forward to meet the needs of our beloved Customers with pure cotton, chlorine free solutions for their whole families. Those products with their natural origin and high quality confirmed by many tests of Institute of Allergology can be considered only as a safe answer for personal needs.
Additionally - specifically designed for modern women's needs to help them in everday grooming. Smartly shaped cotton buds with spatula at one end and point at the other for make-up application, useful wet wipes for removal.
our products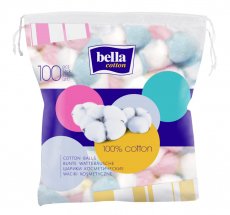 Bella Cotton Balls
exceptionally gentle and absorbent
perfect for removing make-up and nail polish
recommended also for babies and children care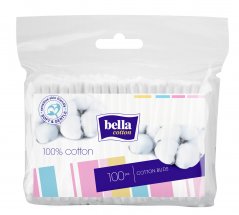 Bella Cotton Buds
useful for cleaning purposes
buds with plastic box can be placed in a bathroom
buds in a foil fit perfectly to the vanity case

Bella Cotton Pads
various sizes for every need
delicate, do not leave separate fibres
can be used with every type of the skin
recommended for baby and children care
useful for facial care, nail polish removing

Bella Cotton Wool
made with carefully selected cotton
good for hygienic purposes, especially useful for medical needs
guarantee of softness and high absorbency
available with 'flip-top' opening which allows multiply opening and closing