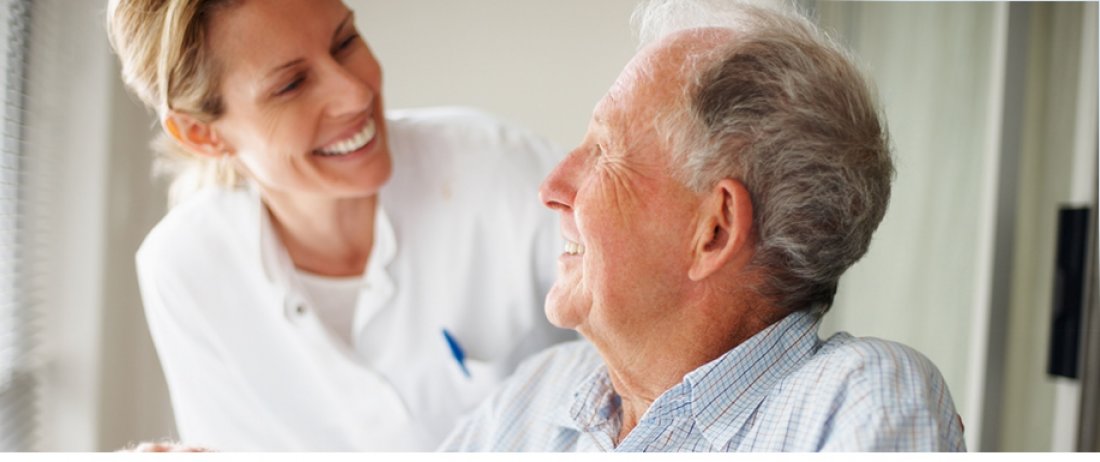 Long-Term Care Centre Seni NZOZ
"under good care "
Professional care for dependent persons in their homes and family consultation.
The Centre helps people who are mentally or phisically handicaped, older, not self-reliant or lonely offering professional care and help provided by nurses, doctors, rehabilitators, psychotherapists and therapists. The offer of care and help is very wide and adjusted to patient's personal needs. The staff helps people entirely dependent on the others, lying, needed constant health care and these still active who need only a company or help in everyday duties.
our products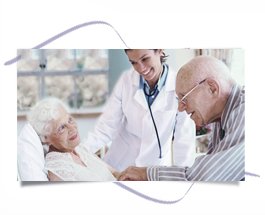 2010
The Centre
The Centre helps families with dependants unadmitted to health care institutions who are not able to provide proper care on their own. The centre is a helping hand also for those who take care of  their relatives at home but need to take a rest, have to leave or feel overwhelmed with growing duties.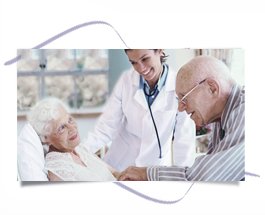 2010
The beginning
Long Term Care Center Seni is established in the response to the needs of the families of disabled people who are not able to ensure them professional care, they need rest or short-term help.