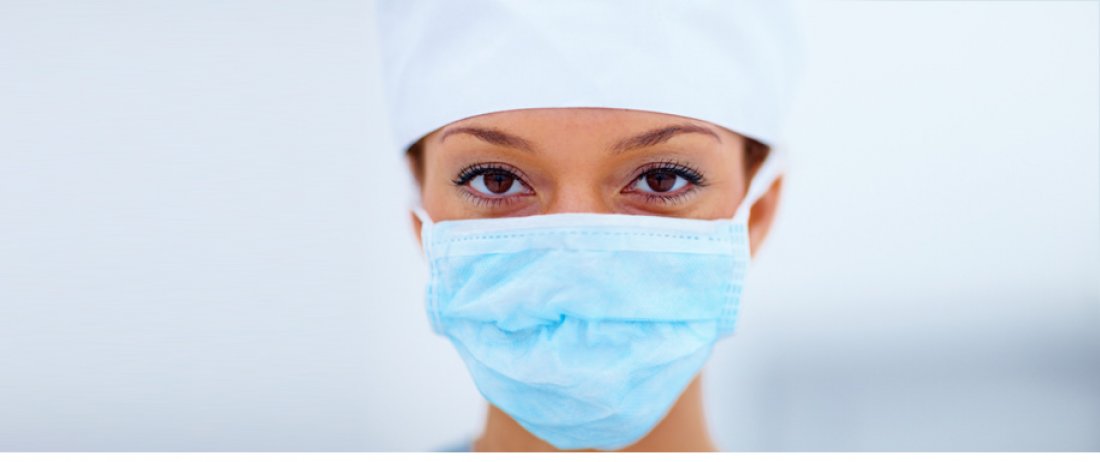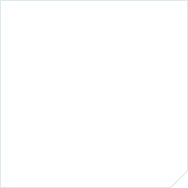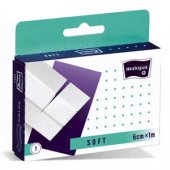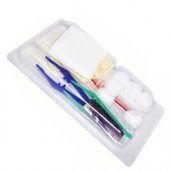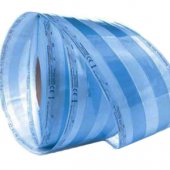 Matopat
"we care about the safety "
Wide range of medical products.
Wound dressings and compression systems
Traditional methods of wound care that stress the need of clearing out of exudations, providing cleanliness and preventing infections are recommended for dressing of small wounds, cuts, abrasions and clean surgical wounds.
Implantation
There are two aspects of the civilization advancement – it both causes an increase of diseases and provides possibilities of more efficient treatment.
Immobilization
The motor system enables a human to keep a proper body posture, to change his position and move wherever he wishes.
Disinfection and washing
The offer of disinfectants is an answer to the recognised demand of the hospital market and health care outposts for detergents that would enable to keep a high level of hygiene.
Ambulatory and surgical procedures
Our offer contains devices for invasive procedures that substantially reduce the risk of infection. These devices protect both a patient and medical personnel.
Sterilisation
The package protects the sterilised content from contamination and environmental pollution and prevents damages caused by sterilisation and transport.
Matoset surgical and specialist sets
Matoset is the most functional and economic method of mixing gauze, nonwoven and plastic materials into medical packs used in the operating theatres, procedure rooms, infirmary and dialysis stations.
our products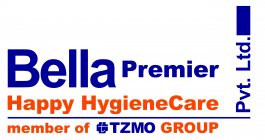 2019
BellaPremier Happy HygieneCare Pvt. Ltd.
Matopat products manufactured by BellaPremier Happy HygieneCare Pvt. Ltd.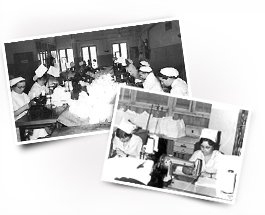 Ambulatory and surgical procedures
- disposable clothing and bedclothes
- drapes, sets of drapes, op-sets, covers and accessories disposable
- gloves
- clothing, drapes, sets of drapes and op-sets barrier
- reusable clothing and bedclothes cotton
- surgical dressings
- complementary products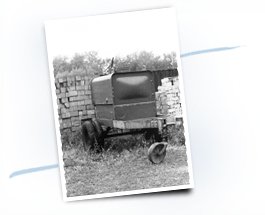 Disinfection and washing
- disinfectants
- disinfecting and washing agents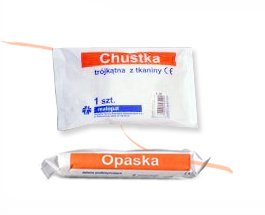 Immobilization
- P.O.P. bandages
- orthopaedic paddings and tubular bandages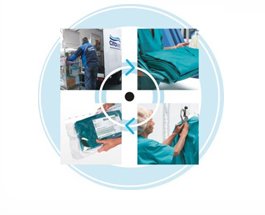 Implantation
- prostheses
- surgical meshes and tapes
- marking bands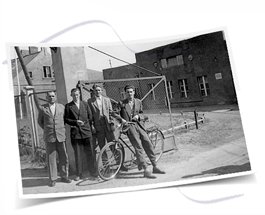 Matoset surgical and specialist sets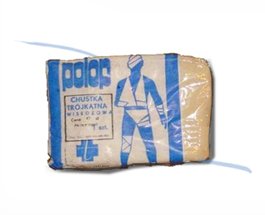 Sterilisation
- packaging for sterilisation BOM, accessories and heat-sealers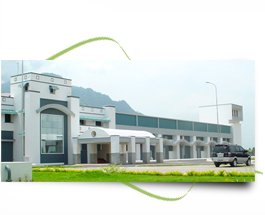 Wound dressings and compression systems
- dressing gauze
- swabs
- traditional dressings
- adhesive tapes and plasters
- cellulose wadding and cotton wool
- special dressings
- bandages